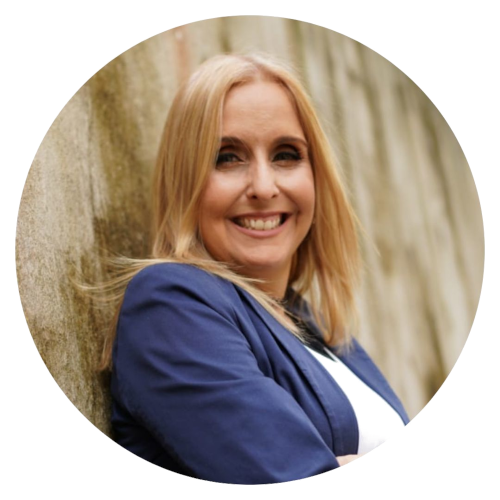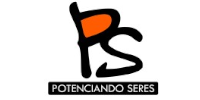 Patricia Sánchez Burgos
Our vision is to broaden the perspective of the organization and the individual. And our mission is to facilitate processes of human and organizational transformation through value-added propositions, with the goal of helping each individual become his or her best version.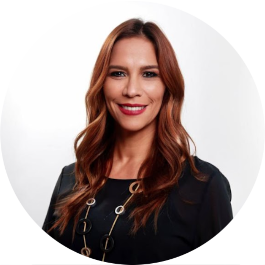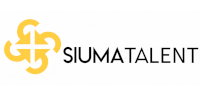 Dadhjy Jiménez
Specialized team dedicated to optimizing the needs of your company. Over 10 years of solidity in the market. We guide companies with objectivity and transparency in moments of great challenges.