360º Feedback & Performance Review
Solve the complexity of 360º processes effortlessly with just a few clicks.
Advanced assessment processes
Performance review, work environment, goals and KPIs, nine box, and much more.
AI + People analytics
Artificial Intelligence and advanced analytics to enhance your organization's knowledge.
API & Integrations
Powerful API and easy integration with your ERP or generalist HR software.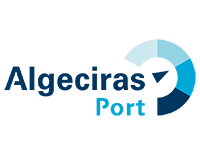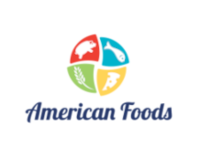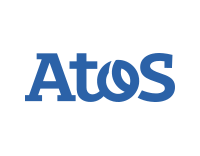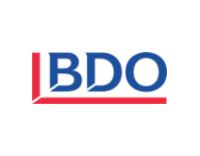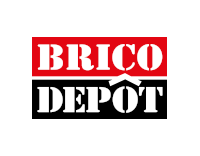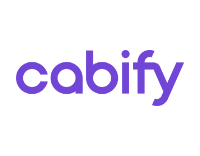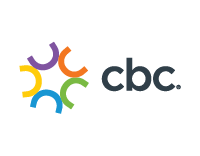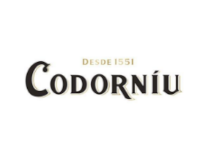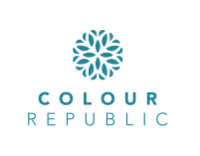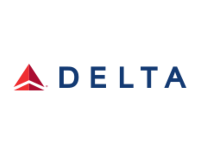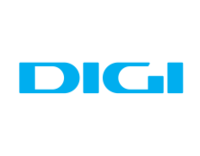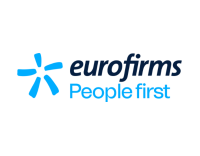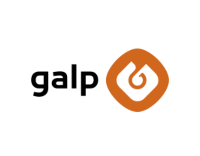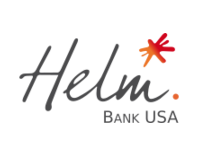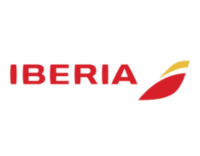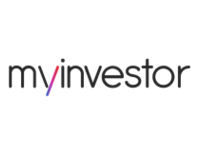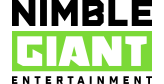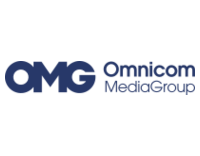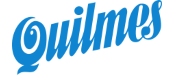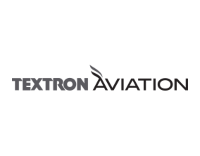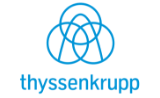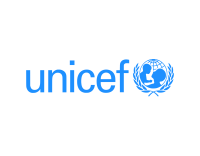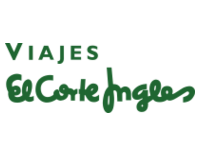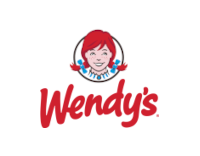 DIAGNOSTIC & DEVELOPMENT TALENT PLATFORM
What do we do?
We are a leading specialized platform in Talent Detection and Development.

We transform traditional talent management processes into innovative, agile, and flexible processes that bring intelligence to the organization and achieve more engaged and happier employees.

The result: process optimization, improved quality, increased commitment, enhanced organizational competitiveness, and reduced turnover.

We help you build a strong and inspiring organizational culture.


TALENT INTELLIGENCE SOFTWARE
How do we do it?
We apply advanced analytics, algorithms, and artificial intelligence to talent management processes from a humanistic perspective.

With Hrider, you can conduct 360° feedback evaluations, performance assessments, workplace climate assessments, goal tracking, KPIs, create talent matrix, action plans, and much more.

Design your own job evaluation models, define your competencies, measurement scales, and choose the methodology that best fits your organization.

In addition, you'll have access to a library of competencies and survey models for leadership, potential, culture-fit, exit interviews, onboarding, and many other applications.

With experience in more than 25 countries and thousands of launched projects, we guarantee the success of your processes and provide the best guidance with our expert team of Talent Managers.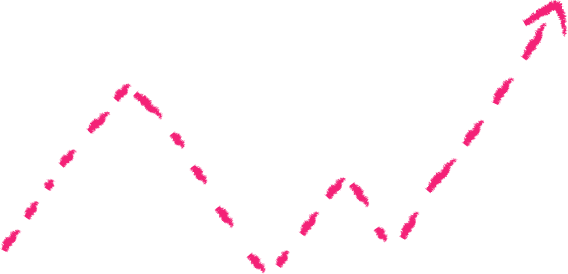 Identify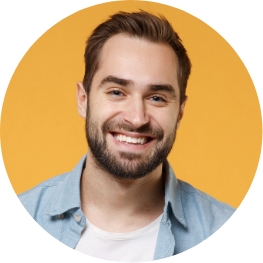 Measure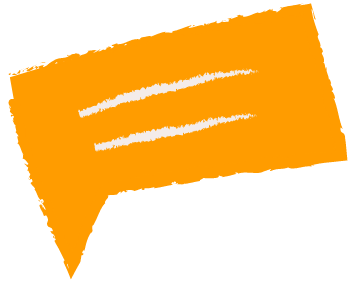 Evaluate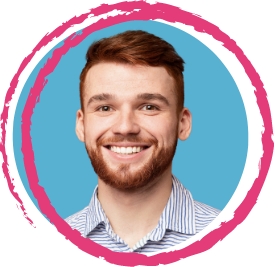 and Grow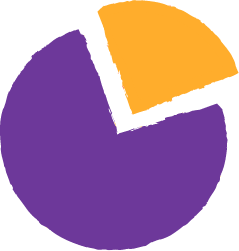 Talent
What do our clients say?
Reviews in

Hrider is the most specialized 360 feedback software on the market. As strengths, we would highlight: Simple and intuitive user experience (administrators and employees), massive upload and download of information, real-time results, accompaniment and ongoing support, specialized performance evaluation reports, work environment and talent matrixes. The Hrider team is a 10!
Super recommended, it has helped us in 360, BSC, Work Environment, Talent Matrix, Satisfaction Surveys and we are still finding uses for it, I am glad I decided to use Hrider.
Comprehensive and straightforward platform for talent management and developing action plans for professional progress. Highly visual and an excellent tool for decision-making in this field.
Hrider is an excellent SW for the management of performance evaluation, work environment, NOM 035, etc.., which without a doubt in our case helped us to facilitate our consulting processes for clients. The reports are very professional and the SW is very practical. We highly recommend Hrider.
Magnificent tool, best human team! Excellent quality of service regarding doubts and questions from all consultants. So far, after almost a year with the service, the satisfaction is total.
We decided to implement a performance software in the company, and after analyzing and considering 5 demos, we chose Hrider. It's the best I've seen, easy, intuitive, clear and most importantly with a real management of results. In addition, during the training, I have been able to count on both the consultant assigned to me and the customer support department. Congratulations. A fantastic job
Hrider is the feedback and performance tool I would recommend to any human resources department. After trying some of them, I have no doubts. It is easy to use, intuitive and very complete. This is surprising considering the amount of functionalities, configurations and features it has.
When it came to choosing a platform to manage and evaluate performance, Hrider gave us a very good service throughout the sales process. We have been using it for several years and our experience is Excellent. Regarding the platform, it is user-friendly, complete and robust in its content and easy to use. Regarding Hrider's customer service and technical support, it is outstanding. In our consulting firm we consider them part of our team. Highly recommended.
This tool has meant a real change in the way we manage our Human Resources and we have taken great advantage of it by conducting surveys, performance evaluations and action plans for our employees.
Very good solution for performance management! The platform is user friendly and very flexible, it adapts to the needs of my clients and the service is very efficient.
Hrider is a very complete platform, from customer support to the development of the platform itself. They have the best professionals, with a wonderful attention to detail to the client's needs.
Very good experience as a customer of Hrider. Availability whenever I need it and very attentive guidance to the needs of our organization. The team of professionals are of high quality and very friendly.I have nothing but good words for my experience with the software.
A great platform to efficiently manage Performance Evaluation. It has different models that you can apply according to the needs of each process and, therefore, ensure the efficiency of the process. Regarding the implementation, they have a highly professional team that accompanies and trains you during the whole stage. This tool has exceeded my initial expectations. I recommend it 100%.
After considering different possibilities, we chose this software for different projects of the company because it seemed the most complete, and with a very intuitive interface. Not only is the software meeting our expectations, but the customer service is fantastic. During the training, a consultant will be available at all times to answer any questions you may have. In this regard, we can confirm that the consultant offers us an excellent service, trying at all times to make the most of the tool, taking into account our needs.
Experience of 12!!! I recommend Hrider for its simplicity, because it is extremely intuitive, fast, because it covers all aspects that any organization needs to make a 360 evaluation to their teams and, above all, because of the team behind it that gives exceptional support!!!!
The whole team is fantastic! They resolve questions instantly, with personalized answers according to the client's needs. It is very appreciated not to receive standard answers.
We have managed to increase team feedback and communication and to align efforts with people's objectives. All of this would not have been possible without the team of professionals and the quality of the service offered by Hrider. Thank you very much for making this possible !!!
I have implemented this tool in a company with 150 employees and it has been a success. The application is very practical and simple. You can customize it and get a lot of reports. The customer service and training have been excellent making it very easy for our human resources team.
Excellent tool to digitize performance evaluation. It is a complete tool flexible, easy to configure and use, with automated reports and very functional. In addition to the evaluation surveys, it includes action plans allowing for continuity in the evaluation process, turning it into a real tool for development and continuous improvement. Finally, we would like to highlight the quality and speed of the technical support and being able and being able to count on them when you need it.
From my time working in HR management, the Hrider tool has been one of my favorites. It is very complete and user friendly, it has helped me to optimize processes and reduce time in the activities worked through it. Highly recommended for anyone who prefers to be at the forefront of technology in the HR field (among others). The support team is spectacular, always ready to help when needed.
Measure and Improve —— People Analytics
Specialized software —— Agile, flexible
Discover how Hrider can transform talent management in your company.
Contact us
and we will get in touch with you to understand your needs and analyze how we can assist you.
We also invite you to try our free Demo so you can see what a feedback process with Hrider would be like.