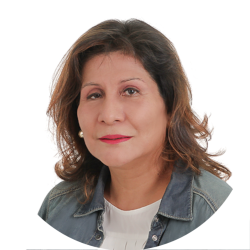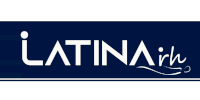 Eliana Otondo Ledezma
The company LATINA RH SRL is dedicated to providing comprehensive services in the development of individuals and organizations. It stands as an option for differentiated, agile, and high-quality services, providing the trust and solidity that the target client deserves.
It is based on many years of experience gained from working with companies from various sectors and industries within and outside the country, with a team of top-level associated consultants.