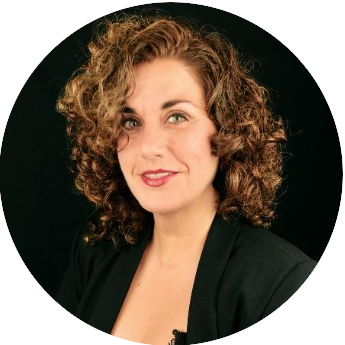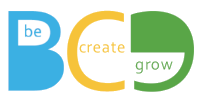 Belén Claver Grados
HR Consulting and Professional Development with extensive experience in developing HR services and implementing HR departments.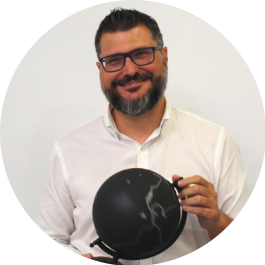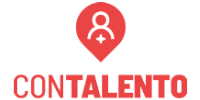 Miguel Ángel Serralvo Cano
CONTALENTO is a human resources consulting firm specialized in Talent Management, carrying out challenging actions related to the management, development, attraction and retention of people.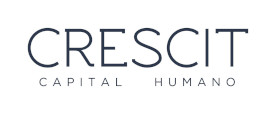 Marcos Lorenzo Calvo
Management, training and development of individuals and professional teams. Tailored implementation of projects in SMEs and large companies.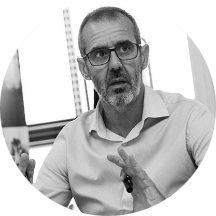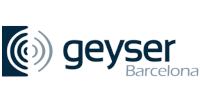 Raül Oliva Valòria
Passionate about people and management, we use a methodology to guide the change associated with the technical project that the organization needs to guarantee the sustainability of the results achieved.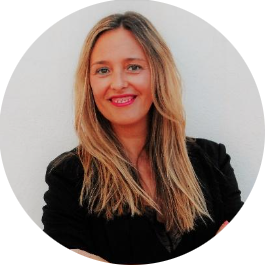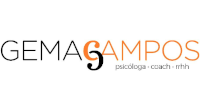 Gema Campos
I help individuals, teams, and organizations develop their soft skills, manage change, and achieve their goals through a variety of methodologies: coaching, training, and consulting.


Felipe Angulo Mansilla
Specialized consulting in Payroll Outsourcing, Labor Advisory, and Social Security.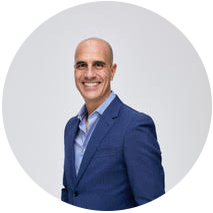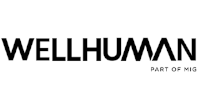 Toño Duarte Vázquez
We connect expert HR management services with cutting-edge technological solutions, facilitating organizational transformation.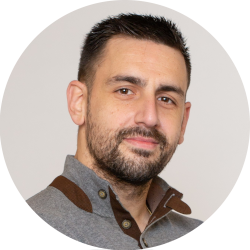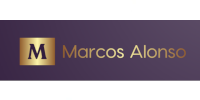 Marcos Muñoz Alonso
Generalist professional with extensive experience in human resources departments in various international business holdings, specializing in the industrial sector.


Sergi García Preckler
Multinational firm specializing in strategic transformation through talent.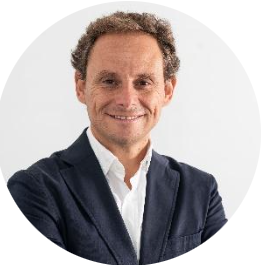 Nacho Julià Manresa
We are a consultancy with over 25 years of experience specializing in cultural transformation, leadership development, and high-performance teams.


Marta Rodríguez
Psicotec is a multinational Human Resources consulting firm that provides comprehensive talent and people management solutions.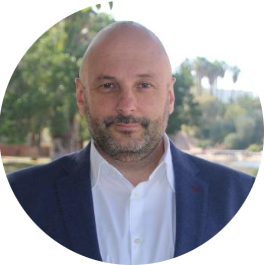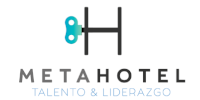 Juan Diego Salinas Torres
We optimize talent and leadership in hotels and hotel chains through Professional Hotel Coaching.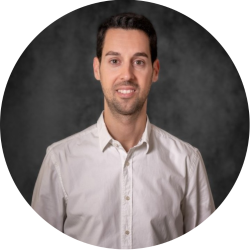 Miguel Pérez
We provide strategic consulting for culture, organization, and internal communication.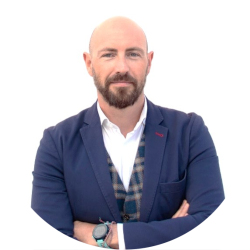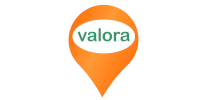 Toño Mayayo de Julián
VALORA is born with the vocation of providing a quality service, closeness, and added value in people management, a key element for companies. Collaborating closely with our clients, we align this management with corporate strategy and objectives, bringing experience, knowledge, service vocation, alignment, and the ability to adapt to the existing situation.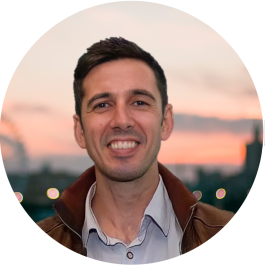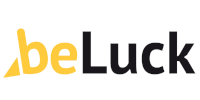 Jonathan Merchán Vázquez
We are a specialized HR consulting firm focused on personnel selection, talent management, and training. We work from an understanding of companies and the impact that teams have on business outcomes.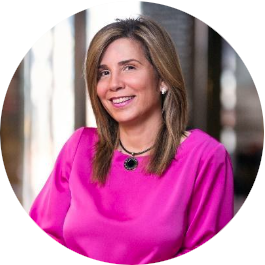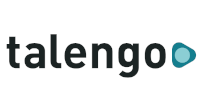 Vivian Acosta Rodríguez
We are an independent firm of leadership experts. Since 1994, we have been consulting with leading organizations to align business and leadership throughout the strategic talent cycle.